Tips to Help you Plan Your Attached Greenhouse
We have been amazed that almost 1 in 4 requests are for attached greenhouses whether it's lean-to, gable attached, rooftop or on a patio. It's a sure sign that many people are looking to settle down and improve their current space. After all, people are naturally drawn to sunlight and the greenhouse often becomes the most loved room in the home.
Some Topics Covered in the free eBook:
- Best Location for a Greenhouse
- How to measure out your attaching wall
- What to do about doors and windows on the wall
- The best materials for the attaching wall
- Advice on heating and cooling
Download our eBook Considerations When Planning your Home-Attached Greenhouse today. Click the View Now and click the down arrow ⬇️to save to your desktop.
More Tips from BC Greenhouse Builders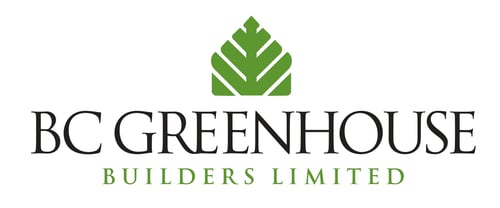 BC Greenhouse Builders
Custom North American greenhouse manufacturer specializing in premium hobby, commercial and estate greenhouses. Shipped worldwide for over 70 years.